Storm 150XH Video Introduction​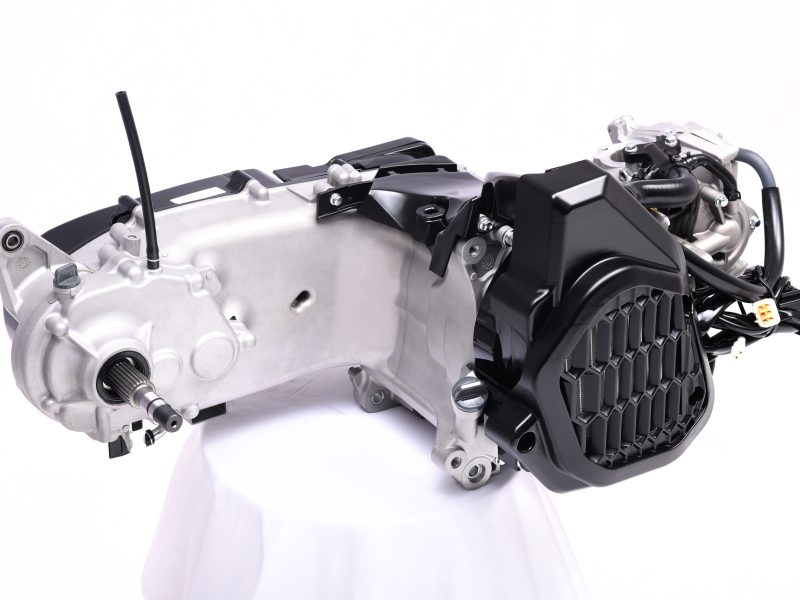 150CC Water-Cooled Engine
What is the most essential part of a scooter? Yes, the ENGINE.
The Freedom Storm 150XH uses a 150cc water-cooled engine, the engine supplier also supplies engines to BMW. We choose this engine for performance and stability. It is the first-tier 150cc engine you can find in the industry.
The engine features a Double-side belt, Silnet start, Integrated water cooling system, High position lubricant injection system, etc. All of these technologies are developed to make an outstanding 150cc scooter. It is pretty impressive how silently it starts, as the sound is barely audible when it starts.
Freedom Storm 150XH is an EFI-based scooter and uses BOSCH ECU, the acceleration is super smooth and with the compact chassis, you will find it is so nimble to ride.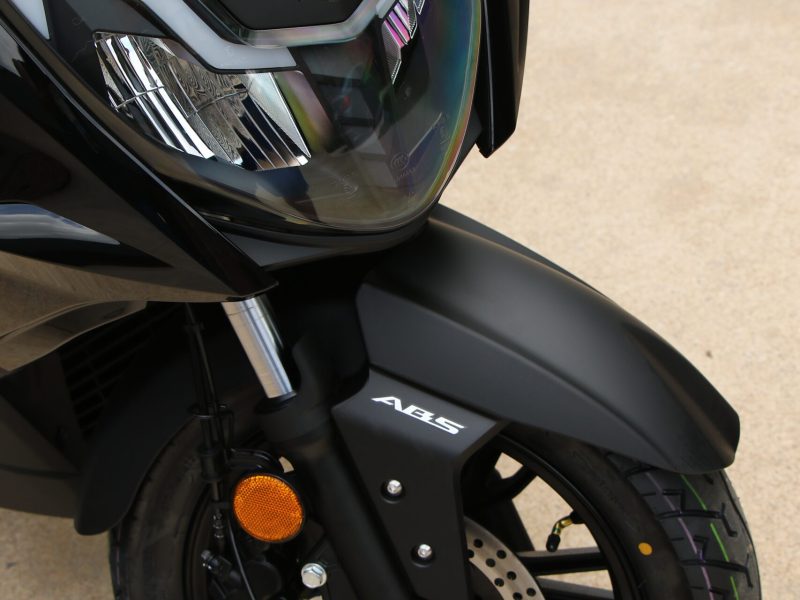 Full LED Lighting
Keyless Ignition
Bluetooth Audio Systems
Built-In USB-A & USB-C Type Fast Charging Ports
Double-Channel Front and Rear ABS
Extra Front Storage Space
Auto Start/Stop engine technology
Silent Start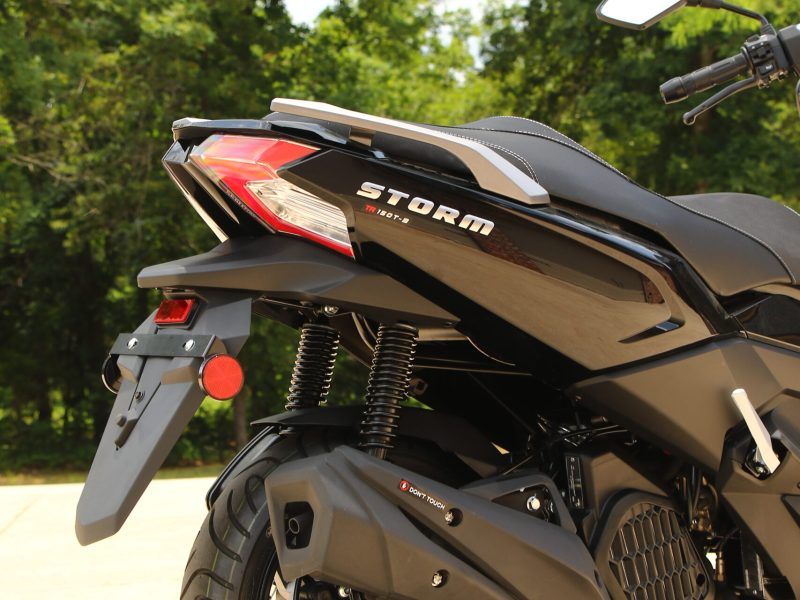 The Storm 150XH has a 14-inch front wheel and a 13-inch rear wheel, this is pretty common on a 150cc scooter. However, you can hardly find front & rear ABS on other 150cc scooters, and even HONDA 2023 PCX160 only has front ABS.
The seat height is about 30.7 inch, but the chassis is relatively narrower, which is more friendly to female riders, the seat cushion remains comfortable, we also provide a dedicated backrest for Freedom Storm 150XH. So you can have fun with your family or friend! 
The Freedom Storm 150XH is a good scooter for those who need performance and comfort.
STORM 150XH

TECHNICAL DATA

Engine
149.6 CC, Water Cooled
Single Cylinder, 4-Stroke

Dimensions​
83.5'' X 30.1'' X 52.4''
330 LBS

Performance
70 MPH, 107 MPG

Certifications
EPA & DOT & C.A.R.B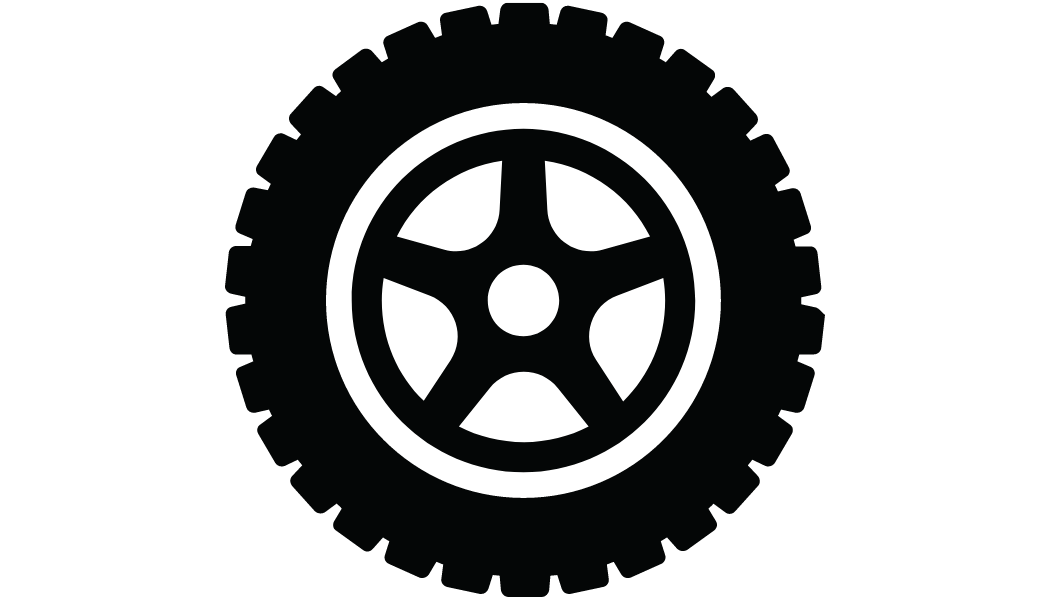 Tires
F: 120/80-14
R: 130/60-13

Fuel Tank
3.7 Gallons
91 Octane or Higher

Brakes
F: Disk Brake with ABS
R: Disk Brake with ABS