Gas Scooters & Mopeds For Adults
How can we assist you?
At Got Scooter, we strive to be the ultimate online shopping guide for adults looking to purchase scooters and mopeds. We understand the frustration of purchasing low-quality products, which is why we have created a platform to help Americans make informed decisions and avoid bad purchases. Our mission is to provide high-quality and affordable products to our customers.
Our comprehensive categories include gas-powered scooters and mopeds, maxi-scooters, and motorcycles ranging from 50cc to 300cc. We offer product reviews, share our knowledge, and refer you to local scooter distributors and dealers.
We take great pride in the products we recommend as they are all 100% qualified. We have personally met with each product and have even tested them ourselves to ensure that you are in good hands.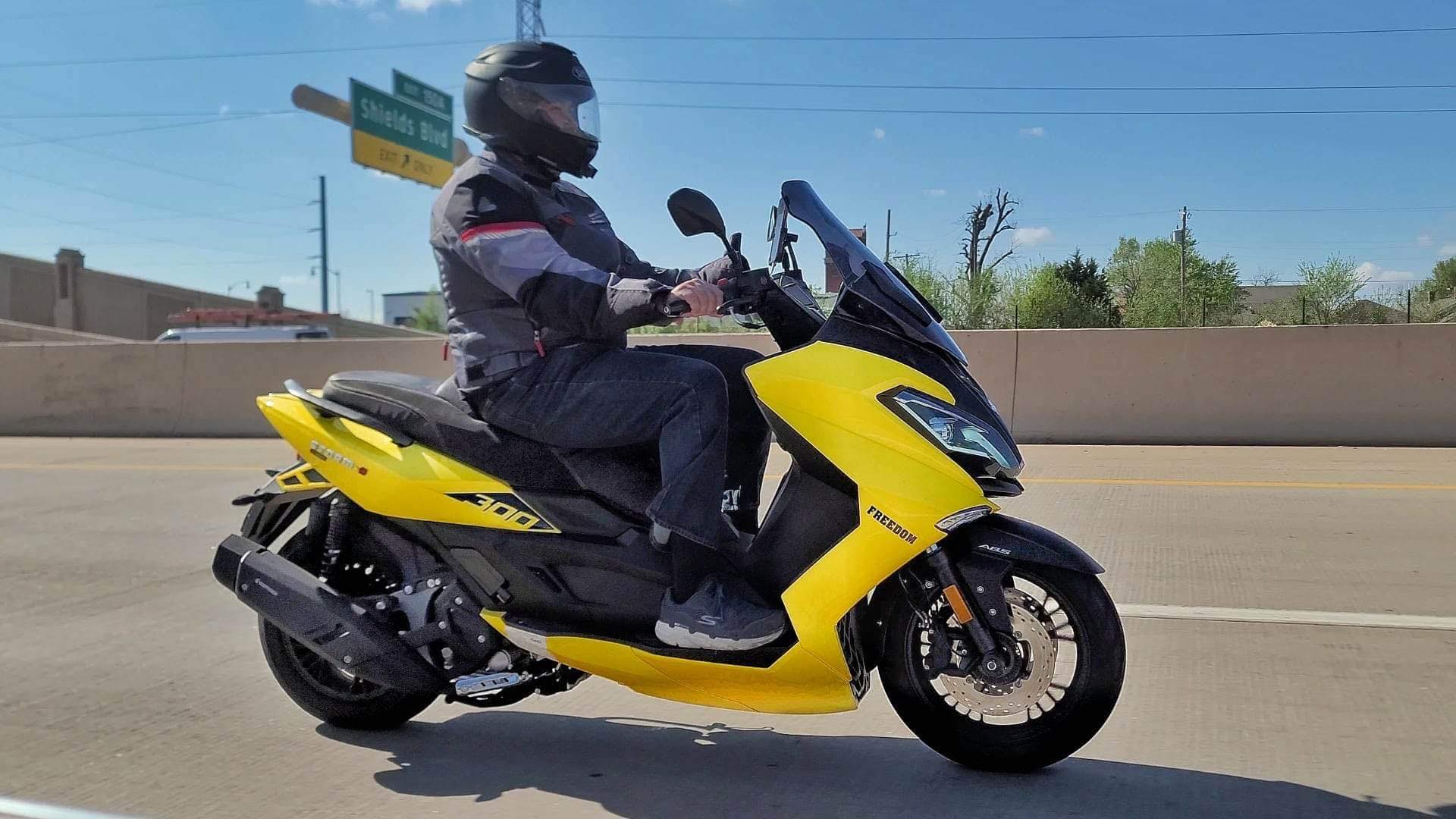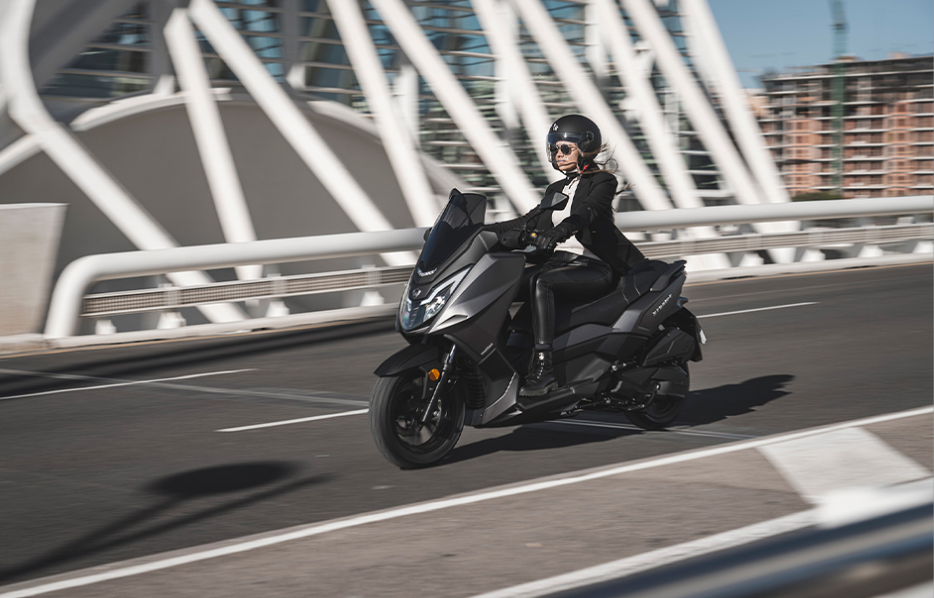 Freedom Storm 150XH SCOOTER

AVAILABLE NOW!