Storm-S 300 Video Introduction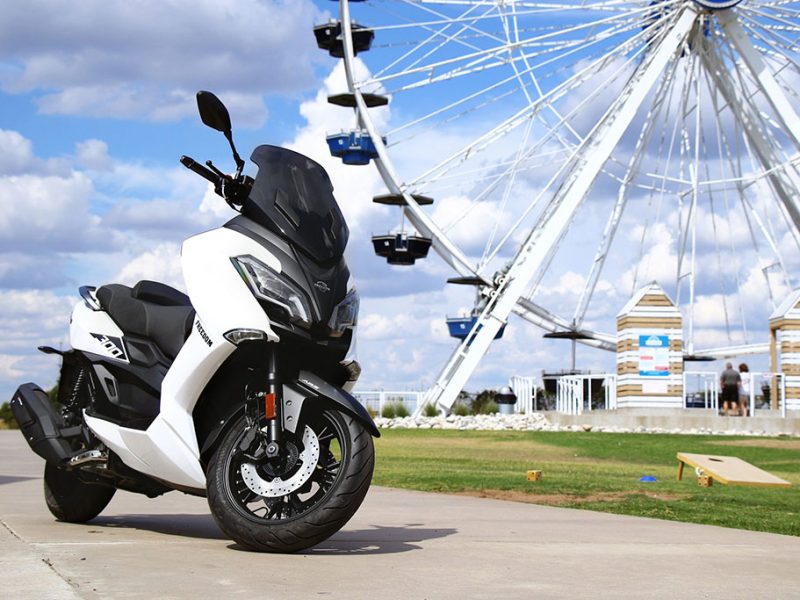 Stunning 300cc Class Scooter
The STORM-S 300 Maxi Scooter is a visually impressive and compact machine that boasts a well-built body featuring high-quality parts. The frame is sturdy, and the multi-layer painting is exquisite. The front and rear LED lights give the scooter a sporty appearance, while the 3D-effect smoke dome on the rear side adds a complementary touch.
The Scooter boasts two cluster gauges specifically designed to display your speed and RPM, as well as a 5-inch color TFT display in the center of the dash.
Your driving experience is enhanced by the comfortable, cushioned seat and rubber footrest. The large tires and well-adjusted suspension system provide an ultra-stable ride.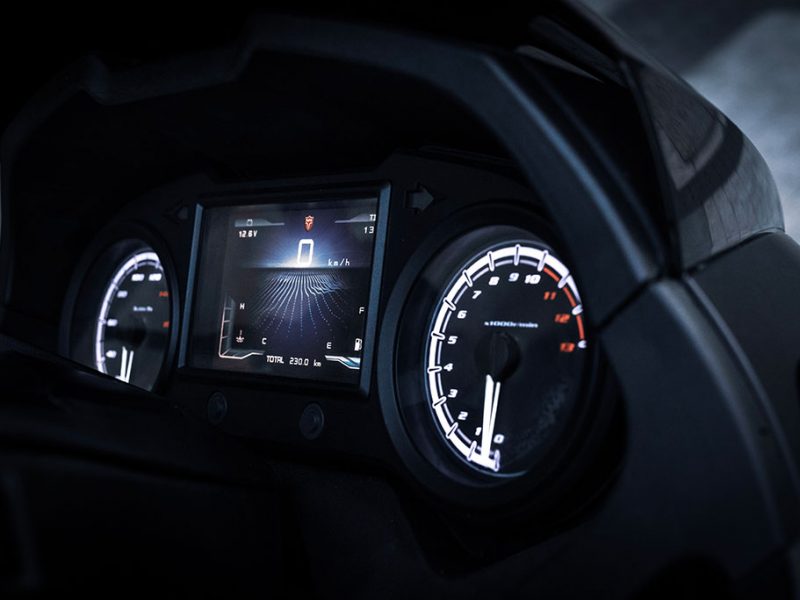 Keyless Ignition
Dual Bluetooth Audio Speakers 
Intelligent Dash Shows ECU Data 
Built-In QC3.0 & PD Fast Charging Ports 
Double-Channel Front and Rear ABS 
Adequate Storage Space (1 Full-face + 1 Jet helmet) 
Semi Slick Tires For Better Tire Grip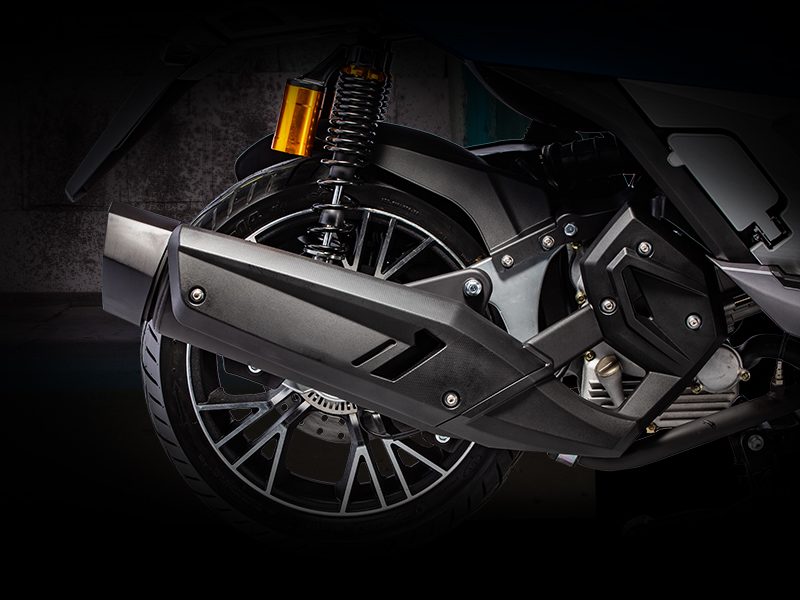 The Storm-S 300 Maxi Scooter is incredibly user-friendly, making it easy for even novice riders to master within minutes. Its hassle-free CVT transmission system eliminates the need for gear shifting; simply rotate the throttle and go.
Equipped with a 4-valve liquid-cooled engine, this scooter can easily reach 50 MPH and has a top speed of 85+ MPH, making it one of the fastest scooters available in the USA market. 
The scooter is also well-balanced for inner-city driving, allowing you to ride at slower speeds when necessary. With excellent braking systems, including front and rear double channel ABS, you can stop smoothly and precisely.
The Storm-S 300 Maxi Scooter has an impressive top speed, making it one of the fastest models available.
Unlike motorcycles, this scooter provides a comfortable riding position, perfect for enjoying long trips and taking in the scenery without solely focusing on maintaining speed.
Plus, when running errands on rough backroads, the twin gas shock absorbers effectively reduce bumps and the large storage space allows for efficient transportation of multiple items in a single trip.
Storm-S 300 MAXI SCOOTER TECHNICAL DATA

Engine
276CC, Liquid Cooled
Single Cylinder, 4-Stroke

Dimensions​
87.7'' X 31.0'' X 50.8''
366 LBS

Performance
85+ MPH, 65+ MPG

Certifications
EPA & DOT & C.A.R.B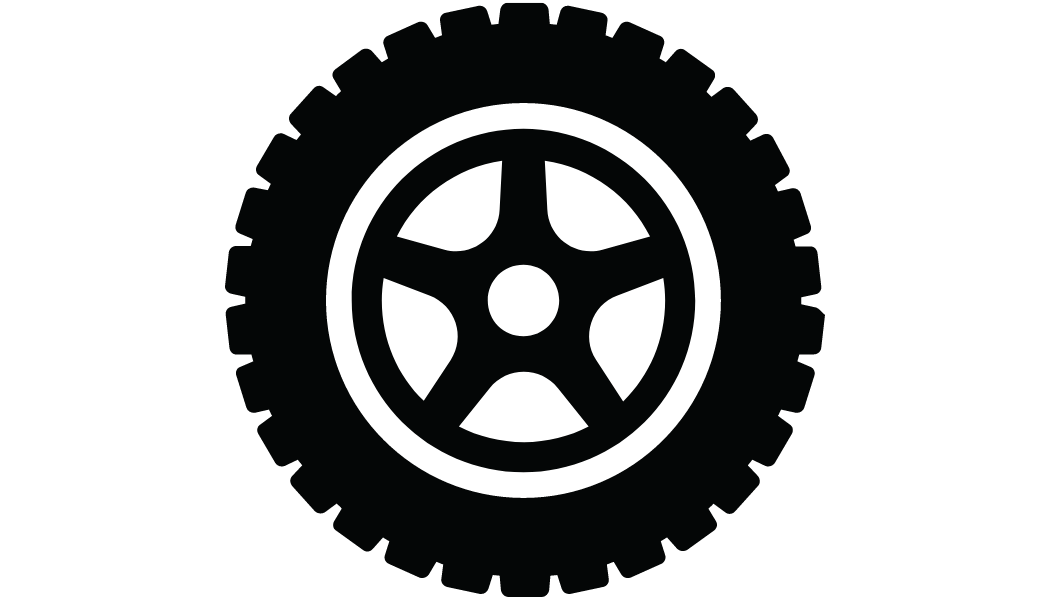 Tires
F: SEMI SLICK 120/70/15
R: SEMI SLICK 140/70-14

Fuel Tank
3.96 Gallons
91 Octane or Higher

Brakes
F: 260mm Hydraulic Dual Disc, ABS
R: 230mm Hydraulic Single Disc, ABS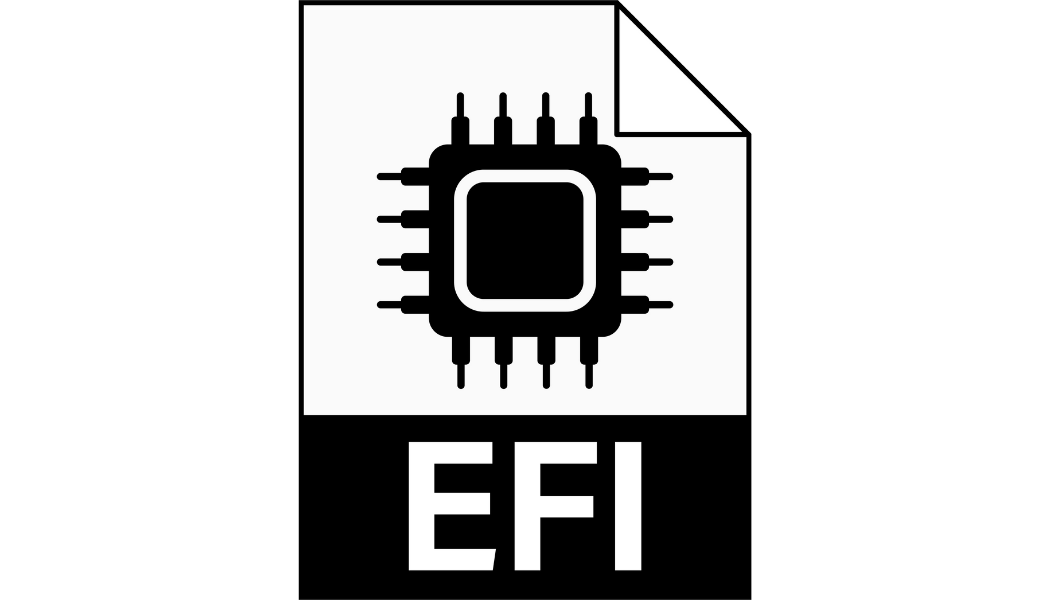 2023 Freedom Storm-S 300 Features & Changes