Have you had the chance to try out the 2023 Storm S 300 Maxi Scooter yet? It's an incredible ride that you won't want to miss. This scooter is one of the best options under 300cc on the market in the USA, with a fantastic top speed, incredibly spacious storage, and numerous practical features that are just waiting for you to explore.
You might be curious that there are so many scooters, motorcycles, etc., so why are we talking about Freedom Storm-S 300 Maxi scooter today?
The answer is simple: it's rare to find an affordable adult scooter with excellent performance that's above 300cc in the US market. Our research indicates that riding a scooter under 300cc on the highway is not recommended. Read more about why you should at least ride a 300cc here.
The Freedom Storm-S 300 scooter can hold a highway speed here in the USA and get incredible gas mileage. Of course, you can buy racing bikes for fun, but you might be very upset about this- Think about in most cases, you can only go 70 MPH, but your sport bike can do way faster.
Buy what you need than what you want.
You DON'T need a 700cc to commute;
You DON'T need a 500cc to travel daily;
You DON'T want small scooters for highway riding;
Freedom Storm-S 300 Maxi Scooter is designed to fill the vacancy, it is born for the highway. It is one of the most inexpensive 300cc-level Maxi scooters, but without sacrificing performance. With an MSRP of $4,999, GPS verified top speed of 85 MPH, it is more cost-effective than Yamaha Xmax ($5,799), Suzuki Burgman 200 ($4,999), and Suzuki Burgman 400 ($8,499), etc. Below are two videos comparing this model with Burgman 200 and 400.
How does the 2022 Storm-S 300 compare to Suzuki Burgman 200?
Suzuki has announced that there will not be a 2023 version of the Suzuki Burgman available in the US market. As an alternative, the Storm S 300 is a highly recommended option for those seeking a mid-to-large displacement maxi scooter. If you have been considering the Suzuki Burgman, give the Storm S a try – you won't be disappointed.
How does the 2023 Storm-S 300 compare to Suzuki Burgman 400?
What can you read in this review?
So let's dive in!
1. Freedom Scooter Introduction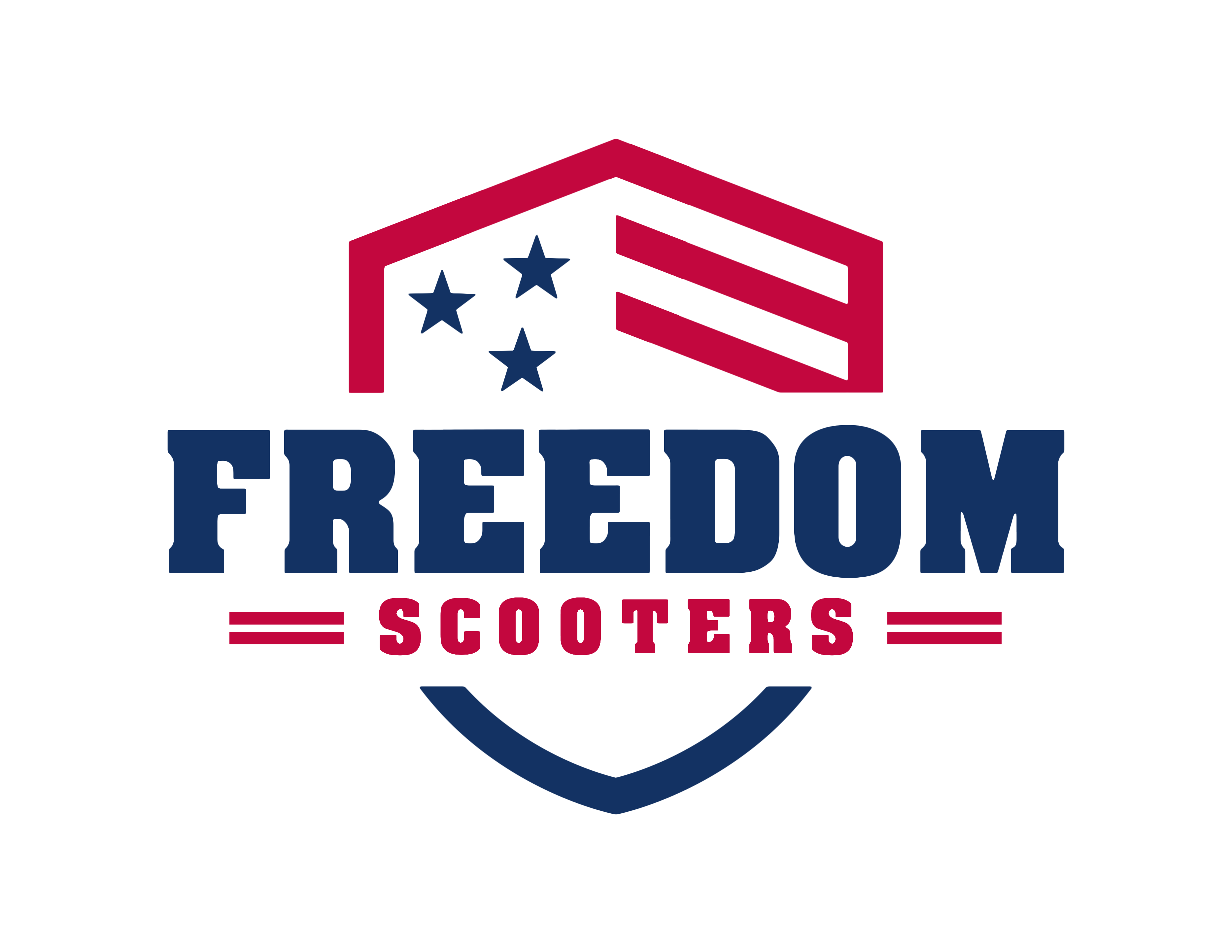 Freedom Scooters was started by Chris Riggs, an avid scooter enthusiast who simply wanted to make a better scooter. Tired of low-end, imported scooters constructed with poor body fitment & low-end components — he desired a premium product that was durable and affordable. The company has become one of the fastest-growing companies since 2019, it has a wide range of products from 50cc, 150cc, and 300cc; and according to Chris, the company is bringing more models to the product family, such as 400cc scooters, as well as stunt bikes.
Freedom Scooter has multiple dealers in Texas, Oklahoma, and Wisconsin. In 2023, they expanded to Florida and have developed more than ten new dealers, for example, Scooterville in Florida, and they all have excellent customer service. You can always find someone to help you with your scooters. Furthermore, Freedom Scooters is very active on social media, such as Facebook Group, so you are always welcome to post any questions, experiences, or pictures in that group. You can also talk to the company owner directly.
You will be in good hands.
2. The Appearance & Features of Storm-S 300 Maxi Scooter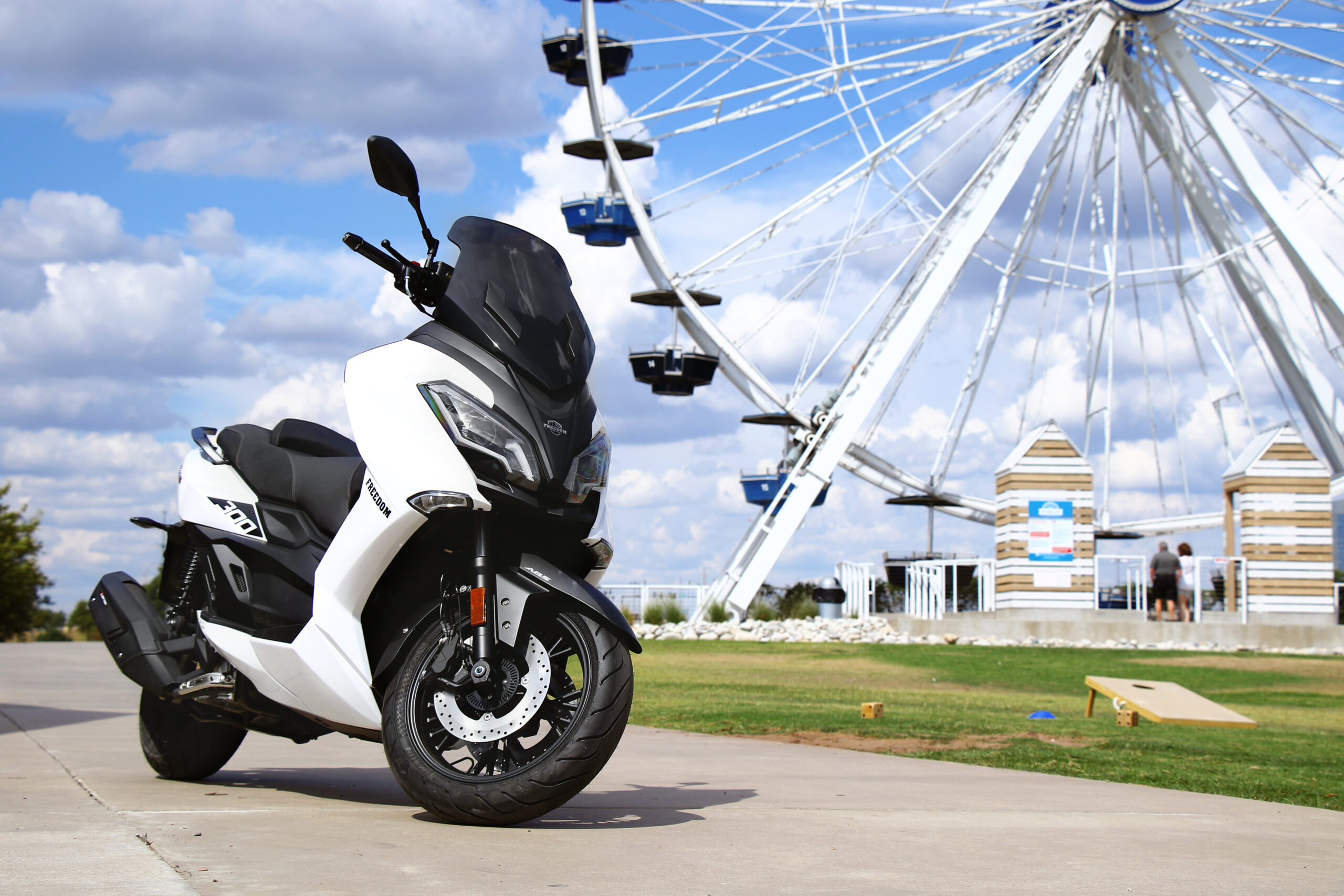 Designed in Italy by Alessandro Tartarini, who is also working with well-known manufacturers like Piaggio and Kawasaki, the model is based on the concept of modern and streamlined looks, but always with functionality in mind, the spectacular LED lights are good examples, especially the back with the 3D-effect smoke dome that complements the vehicle's overall sporty style.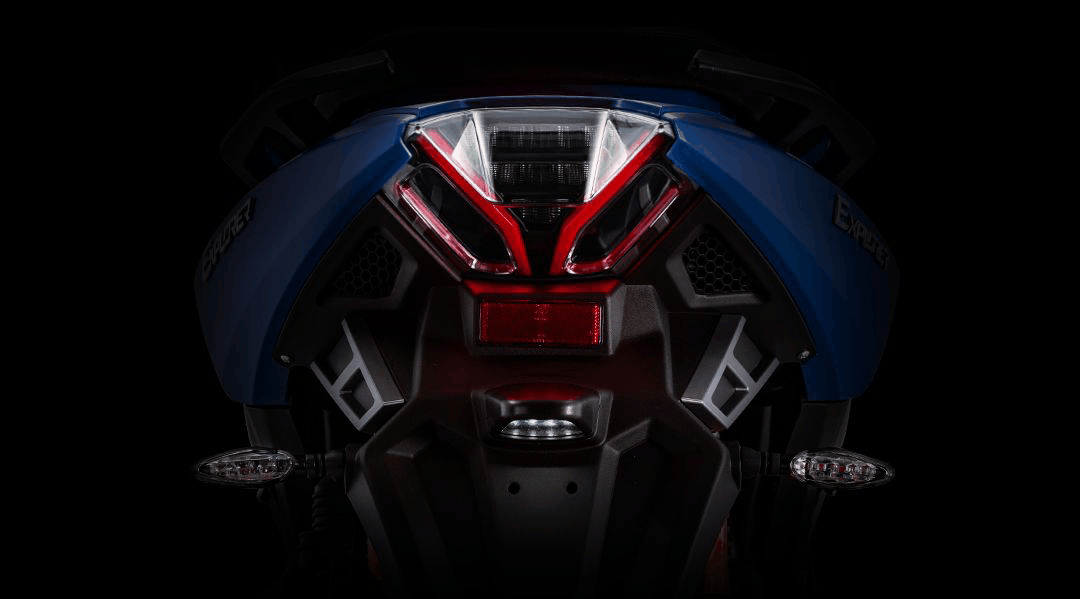 The physical size Length * Width * Height is 87.7″ x 31.0″ x 50.8″, and the seat height is 30.7″, so it is suitable for most adults. You also have a significant and nice floorboard on this scooter so that you can ride it in a very comfortable position.
Shall we take a closer look at the instrument cluster? The Freedom Storm-S 300 Maxi Scooter boasts a 5-inch color TFT display with dual gauge clusters that can be toggled between day and night modes. Notably, the 2023 models for the USA market now display MPH, which is more convenient for American riders compared to other brands that only show KMH. This is certainly a noteworthy advantage!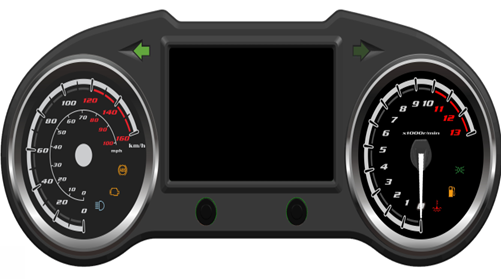 Storm-S 300 features keyless starting. You also will see a nice boot-up animation when you turn on the machine. Well done! If you need help to Re-pair the Key Fob, read it here!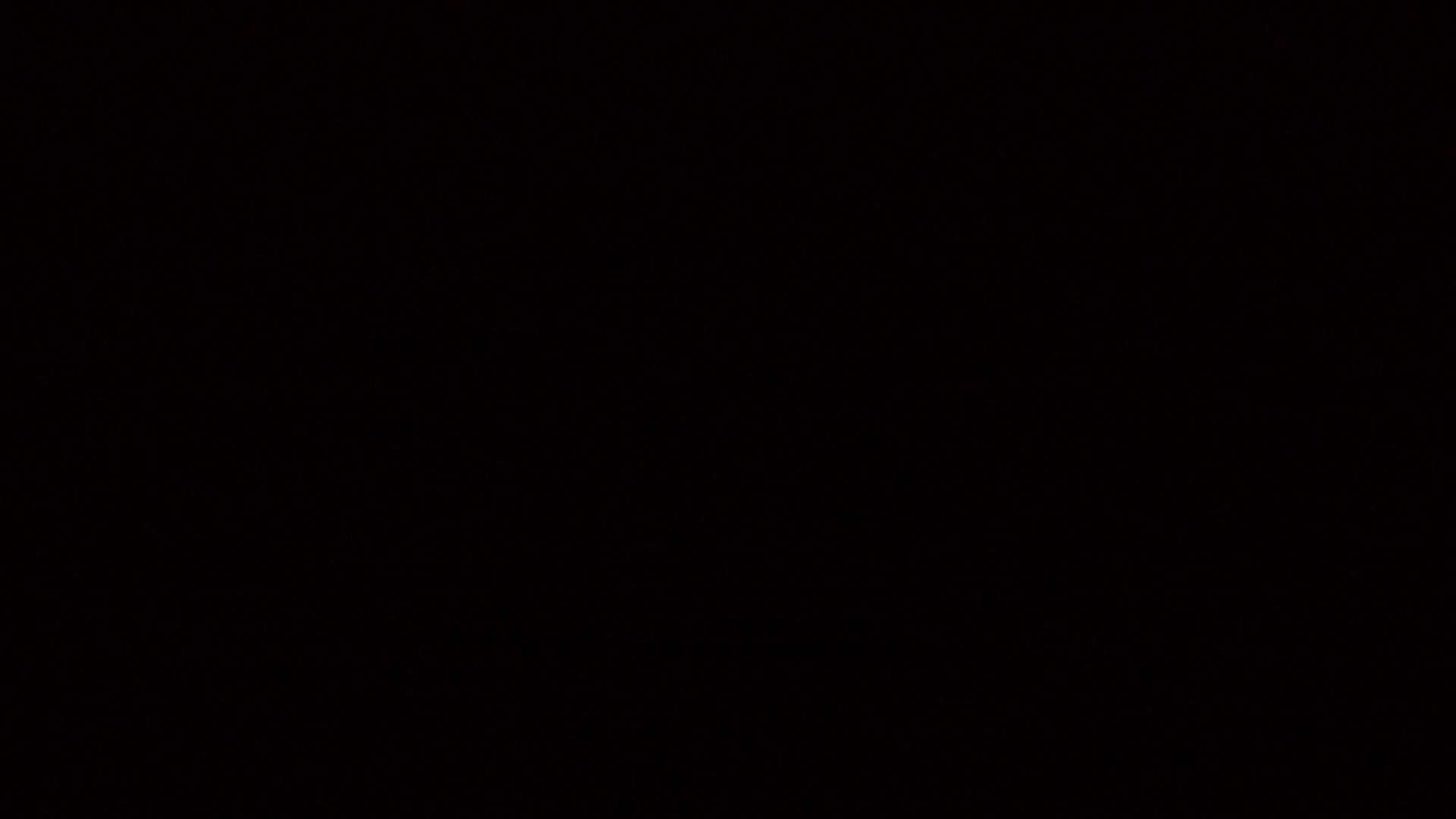 It never fails to amaze me how connecting your scooter to a Delphi fuel injection and ECU system allows you to monitor your ECU's activity. Read the FAQ if you want to know how to read codes on Storm-S 300 without a reader.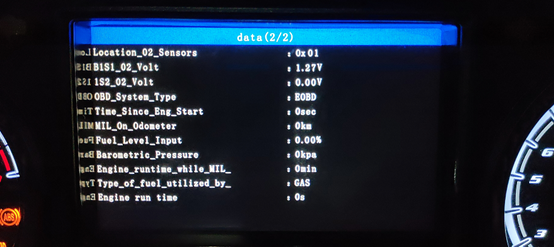 WHO DOES THAT?
It's not common for people to have all the data of their ECU available, but it's a valuable feature for dealers to provide remote assistance and troubleshoot issues. I think it's great because it can be overwhelming for users when their machine malfunctions and they don't know what steps to take. Having this remote assistance option avoids the need to take the scooter back to the dealer, which can be a hassle, especially if the user can't ride it.
Below the cluster, instead of the typical storage cubbies, you have excellent Bluetooth speakers with the scooter that actually sound pretty well. Who doesn't want to enjoy some music when riding? Additionally, the updated 2023 Storm-S 300 model features a USB-C PD 3.0 and USB-A QC 3.0 quick charging port for added convenience.
When riding the Storm-S 300 Maxi Scooter, you'll be delighted to find that the seat is incredibly comfortable, almost like sitting on a couch. Your posture is well-supported, with your back upright and your arms relaxed on the handlebars, while your feet are positioned straight down from your knees for an optimal ergonomic experience. Under the seat, it has a decent storage space that allows you to put one full-face helmet and one jet helmet inside, you need to press the front button to open the seat.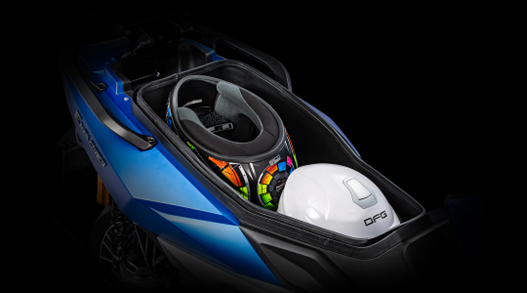 Let's shift our attention to the engine of this scooter. It boasts a powerful 276cc water-cooled, 4-stroke and 4-valve engine that delivers an impressive 25.47 HP@8,000 RPM. With a smooth torque curve, the scooter offers excellent acceleration and a decently high cruising speed (GPS-verified top speed of 85 MPH).
Also, Storm-S 300 has duel-channel ABS on its front tire (15-inch) and rear tire (14-inch), hydraulic Disc for braking systems, and the four-piston radial calipers on the front wheels make the braking more reliable. For suspensions, it uses Φ37mm inverted telescopic forks at the front side and twin gas shock absorbers at the rear side. I want to point out that those rear piggyback shocks are not common for a scooter. It is a very nice setup on this.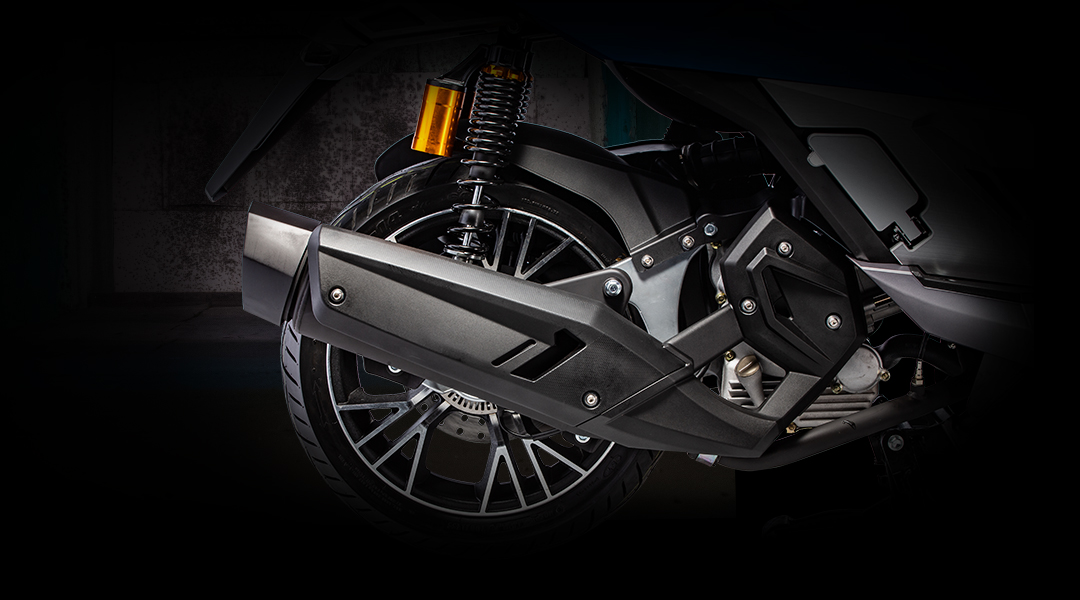 The 2023 Storm-S 300 Maxi Scooter has an aluminum solid carrier and a 48L box as optional accessories, the box also comes with the backrest.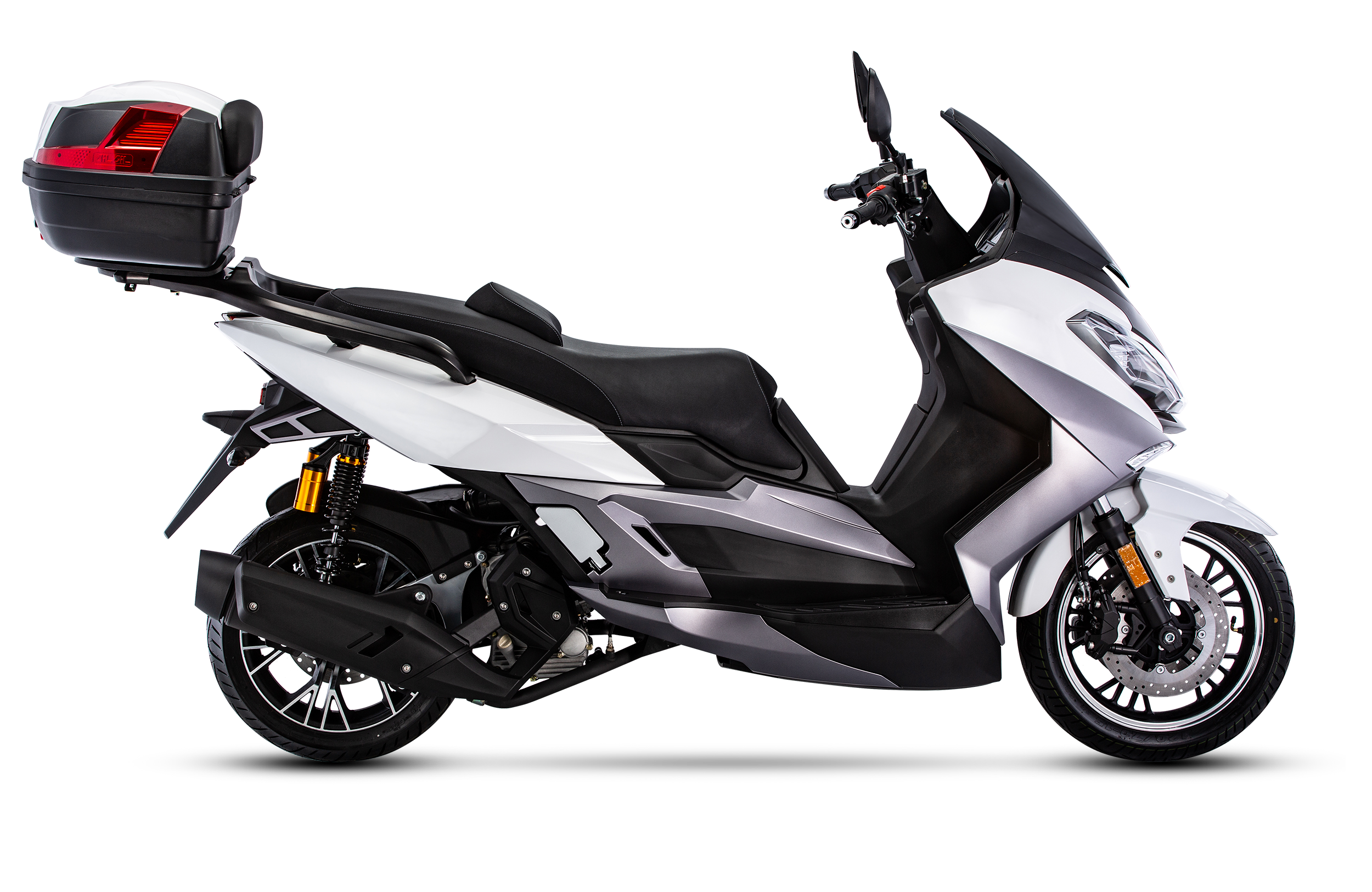 You can ride Storm-S 300 fast, comfortably, stably and safely with all these things, it is a perfect maxi scooter for adults.
3. Storm-S 300 Maxi Scooter Driving Experience
I believe you already have a general impression of the scooter. Now let's talk about the driving experience of Storm-S 300 maxi scooter. We will separate this part into 3, Urban Environment, Backroad, and Night driving.
3.1 Storm-S 300 Driving Experience in Urban Environment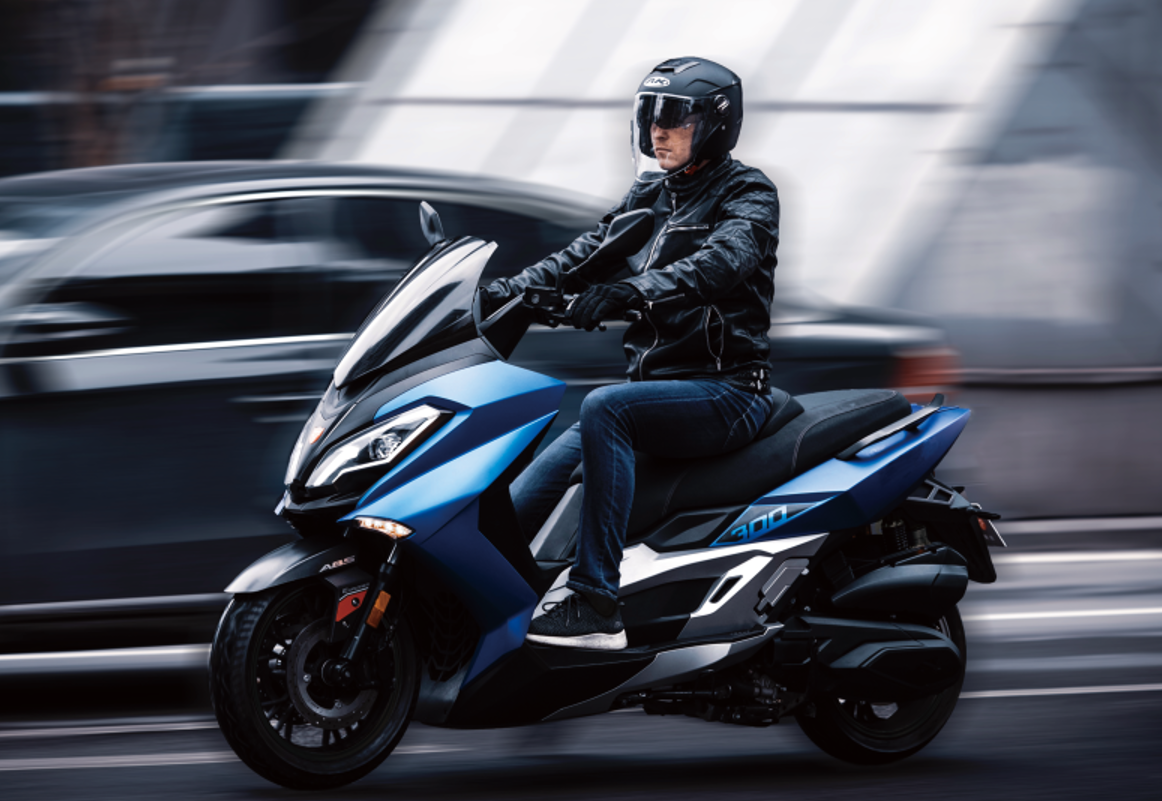 When it comes to using a scooter, the most frequent situation is navigating through an urban inner city. Scooters are ideal for commuting within the city. If you reside in a city center where there are no highways, you don't need to be concerned about highway riding. You may need a scooter that is large enough to carry more items and do your shopping. It might even be feasible to replace your gas-guzzling vehicle with it.
Owning a Storm-S 300 can give you an excellent extra vehicle to run around with. It can be a full touring package for having fun or a nice commuter for running some errands. Additionally, the excellent braking system allows you to stop smoothly and precisely, especially when people need to cross in front of you, people come out all the time in the city center.
Another fantastic feature of the Storm-S 300 is its compact size, which provides excellent maneuverability. It can easily make emergency U-turns without any hassle. Its perfectly balanced chassis allows you to move smoothly without the need to put your feet down and even maintain a slow pace upright with feet on the floorboards. It's truly fantastic!
I really appreciate the convenience that comes with the CVT transmission. Unlike motorcycles that require some level of expertise and experience to operate, it is designed to be user-friendly. What's more, the fuel efficiency is remarkable, which makes it even more convenient than electric scooters or motorcycles. For instance, if you consider the ZERO e-scooter, you'll realize that it's much more expensive. Additionally, you can only ride it for 44 miles maximum, and then you'll need to charge it for about 10 hours, at least 6 hours even if you have two chargers. That's a lot of time to wait around.
It's important to consider that racing motorcycles and e-scooters offer a different riding experience. If you're searching for a vehicle for city commuting, the Storm-S 300 is a fantastic choice. With its quick acceleration, it can navigate through traffic easily and allows you to maneuver in tight spaces. Plus, you won't have to worry about parking since it's easy to park on the curb without blocking anyone's way. In summary, it's an excellent option for urban areas.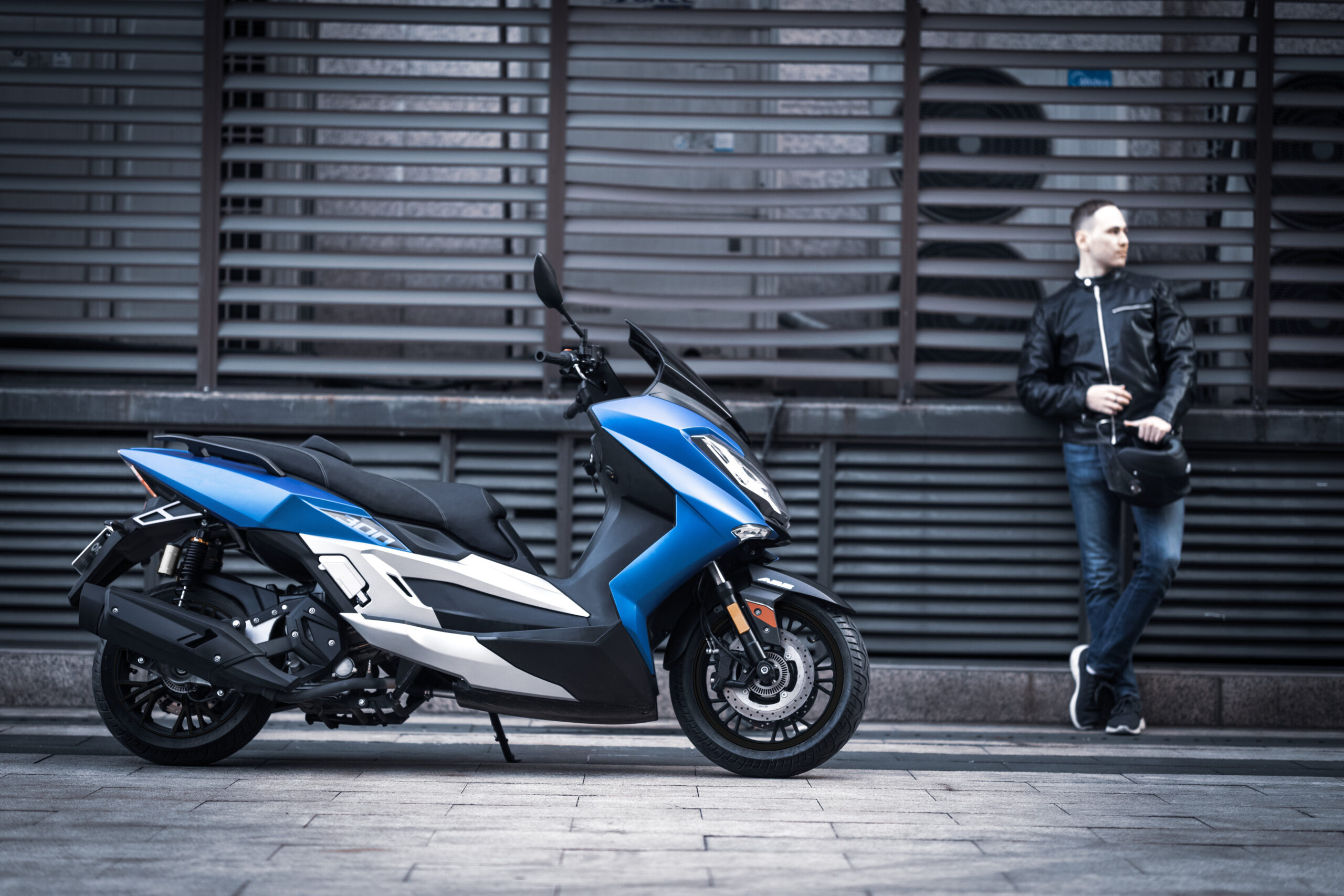 3.2 Storm-S 300 Driving Experience On Backroads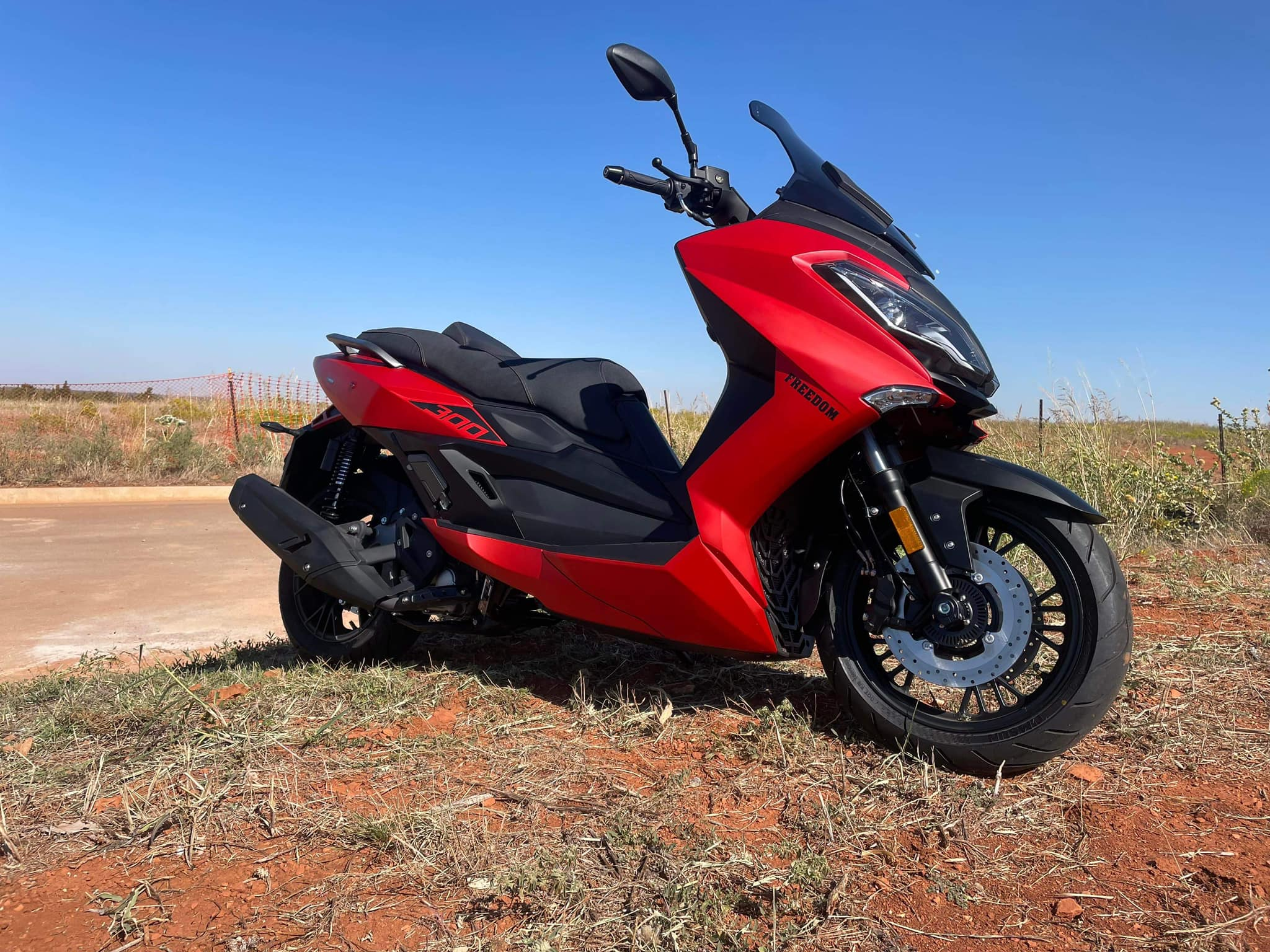 When it comes to transportation options for those living outside the city center, the Freedom Storm-S 300 is definitely a great choice. Its excellent suspension, ample storage space, decent speed, and fuel tank capacity make it a reliable option for those who need to commute on backroads. With this vehicle, you can travel comfortably and efficiently while enjoying the scenery around you.
When riding on backroads, it can be quite a challenge due to the rough and broken condition of the roads. However, I suggest checking out the Storm-S 300 which has features like inverted telescopic forks at the front and twin gas shock absorbers at the rear to ensure that the suspension handles the uneven terrain well, making it unlikely to bottom out. You'll be pleased to know that in some areas where large potholes can make it difficult for smaller-wheeled vehicles to pass, the Storm-S 300 handles these obstacles with ease.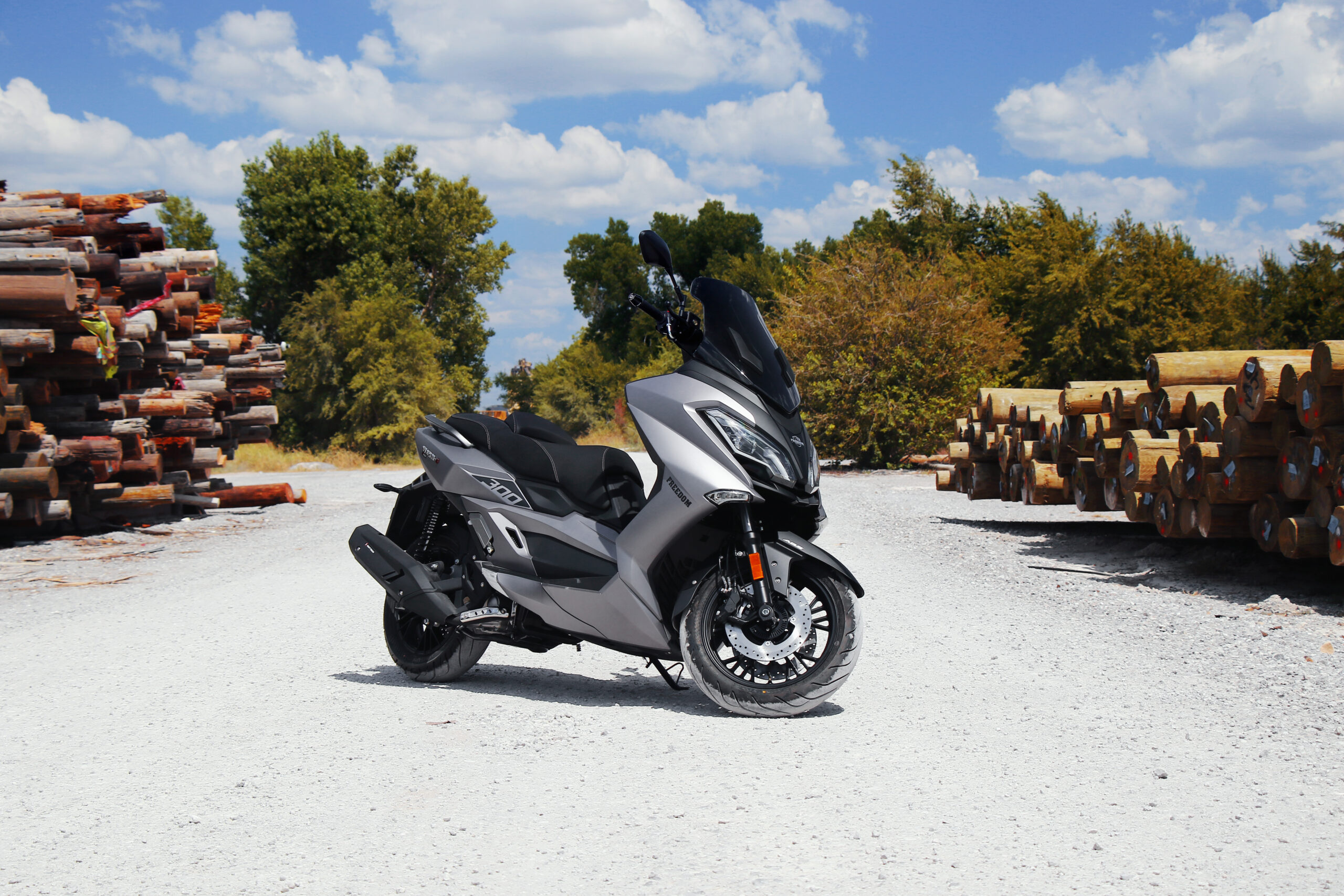 I've been using my scooter a lot lately, and I have to say, it's pretty impressive. It has a decent speed, especially when you ride on the backroads. I mean, who doesn't want to get around faster when possible? Of course, I'm not suggesting you go speeding around recklessly, but if there are no cars or people around, and you need to do your errands quickly, you can hit the speed limit. With my Storm-S 300 scooter, I can get to 50 MPH in no time, and thanks to its reliable ABS braking system, I can just relax and enjoy the ride.
I've noticed that in backroads environments, gasoline stations are not as common as they are in urban areas. That's why it's important to have a scooter with a big fuel tank to make sure you can get where you need to go without running out of gas. Luckily, my Storm-S 300 scooter has a fuel tank of 3.96 gallons, which is bigger than most of its competitors. This means I don't have to worry about refueling as often, and I can focus on enjoying the ride.
3.3 Storm-S 300 Driving Experience On Highways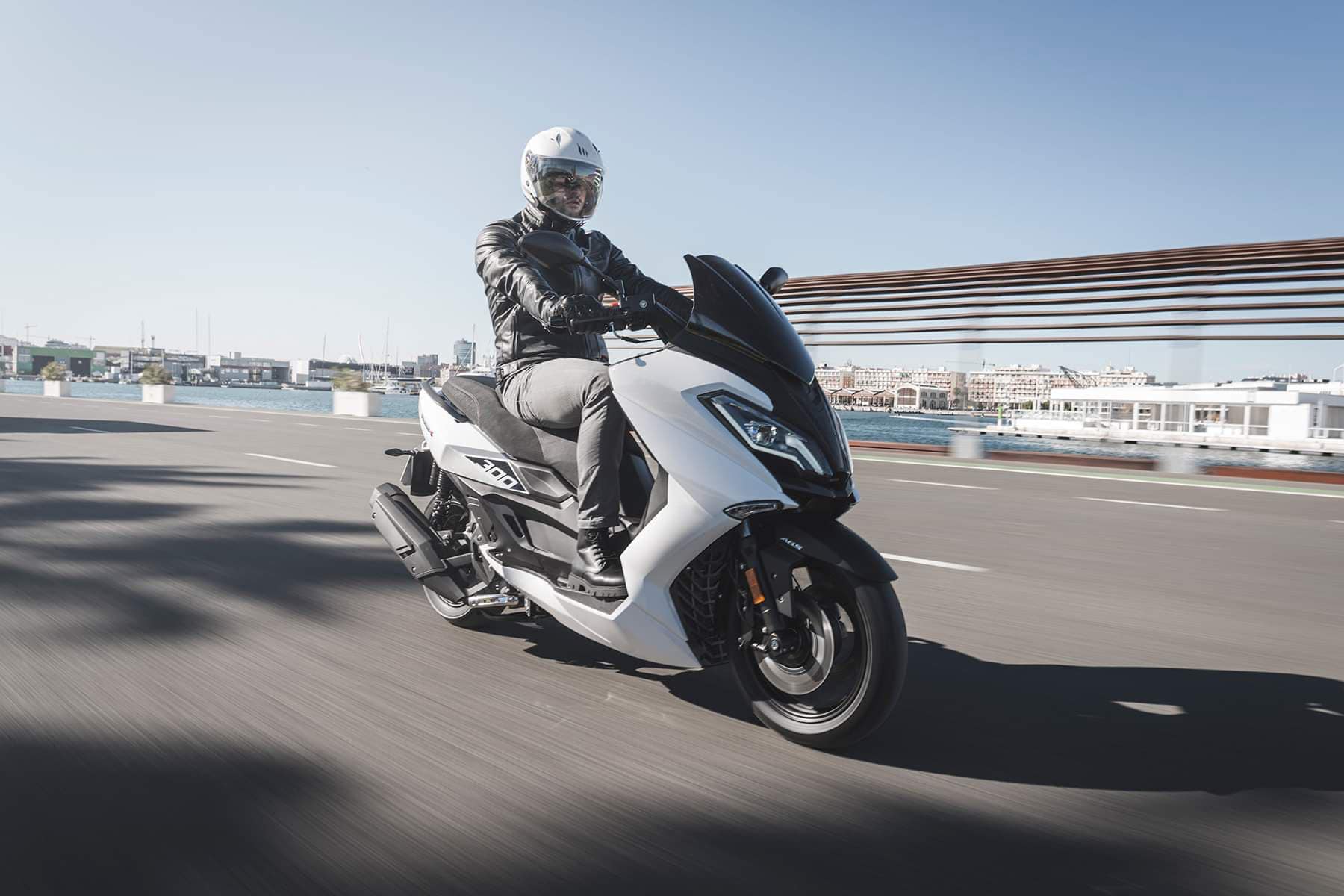 I highly recommend the Storm-S 300 Maxi scooter for those who enjoy the thrill of speed while cruising on the highway. It boasts an impressive 276cc water-cooled engine, making it one of the fastest scooters available in the USA market!
When driving on an interstate highway, the Storm-S 300 offers a comfortable ride similar to sitting on a couch. You can maintain maximum speed without worrying about overheating, as the engine stays around 8,000 RPM. Even at 7,000 MPH, it runs smoothly without any noticeable engine vibration.
While driving at night, the TFT display has a dedicated night mode so you can see it clearly but not so dazzling.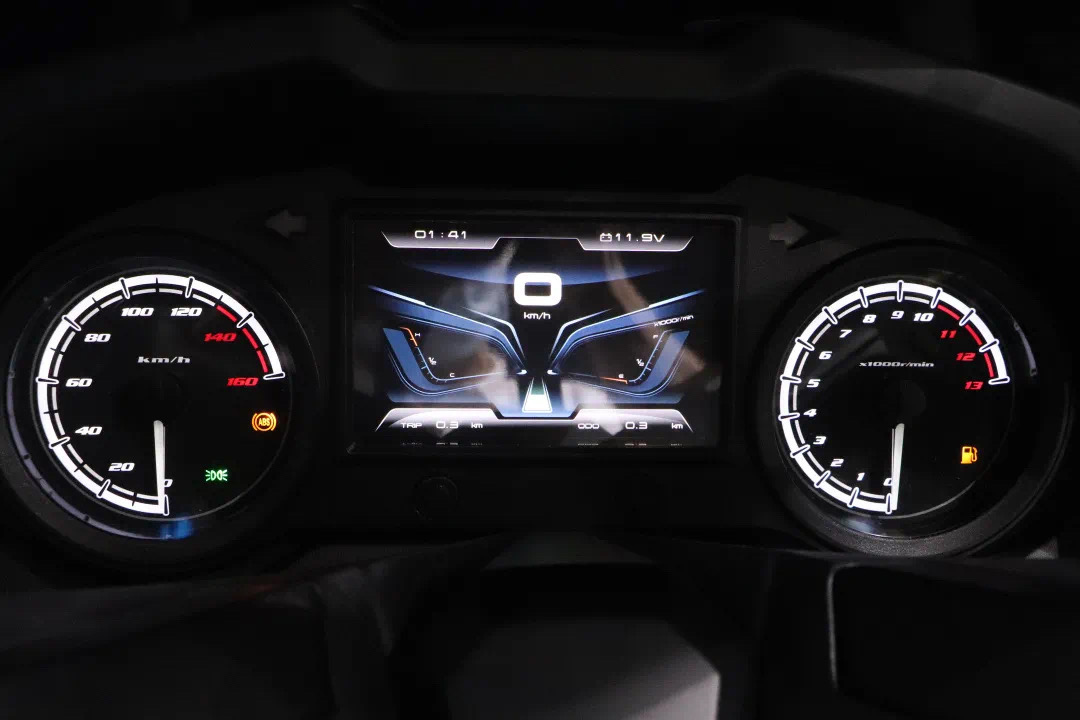 I really like how bright the LED front lights are on the scooter. It's great that I can adjust the high-beam light angle too, depending on the situation. It really helps with visibility when driving at night.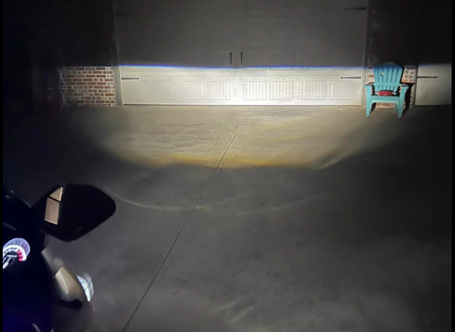 I highly recommend the Storm-S 300 Maxi scooter for its outstanding and dependable performance, versatility in various scenarios such as daily commuting, running errands on backroads or traveling on the highway.; And most importantly, with the superb financing program (as low as to $100 per month), everybody can afford it.
The Freedom Brand owner Chris Riggs brought this line to U.S. because he believes that the market needs a more practical product, during this time of uncertainty with gas prices, peak inflation rate, and congestion, which are being discussed all the time.
It is time to think about returning to practicality and reclaiming your Freedom.
Special thanks to Rabid Hedgehog for sharing the riding experience.