Canoe 150cc MOTOR SCOOTER Introduction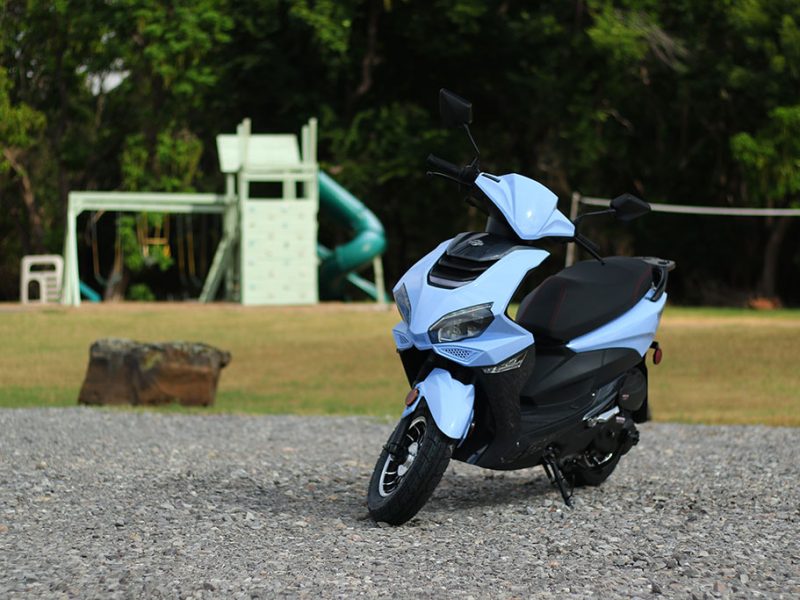 Sleek Design Motor Scooters
The Canoe 150cc motor scooter boasts a stylish and functional design that exudes sleekness and aerodynamics. Its body is crafted from top-notch materials that are lightweight and durable, striking the perfect balance between form and function. You can choose from eight vibrant colors to make a statement on the road.
To ensure you're seen on the streets, this model features bright and bold hues that demand attention. The front and rear LED lights provide extra illumination, while the sharp front hood and sporty body give the product an avant-garde and daring appeal. The carbon-fiber-styled trims add a modern touch to the scooter.
Thanks to its long wheelbase, the Canoe 150cc offers a comfortable riding experience. This gas scooter can reach a maximum speed of 60 MPH and is powered by a reliable 4-stroke engine. Overall, it's an excellent choice for anyone looking for a perfect 150cc gas scooter.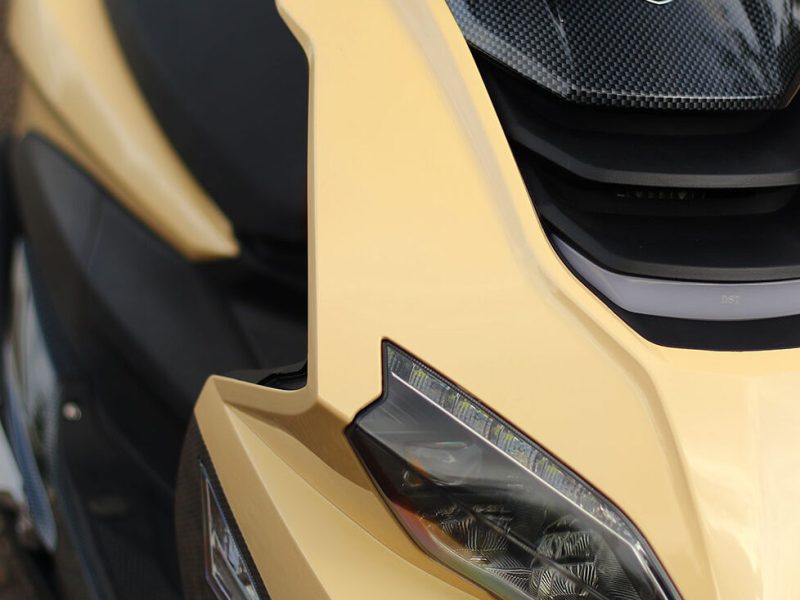 High-Quality Scooter Parts
NGK Spark Plugs
Gates Belt
Carbon Fiber Styled Trim Kenda Tires
LED Lights
Digital Dash Display
USB Phone Charging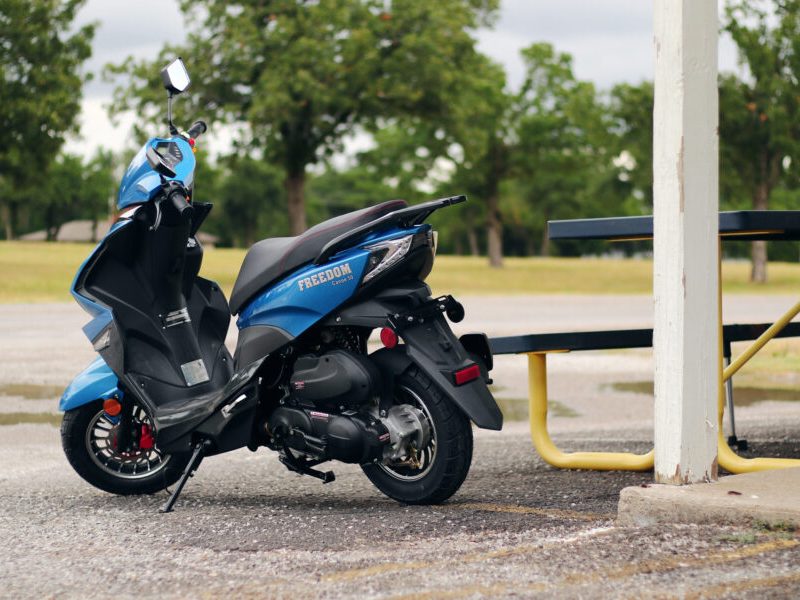 The Canoe 150cc is a great choice for riders of all levels with its lowest seat height of 29". Its long wheelbase, wide floorboard, and ergonomic handling bar offer a comfortable riding position.
This lightweight and agile scooter is designed to be highly maneuverable, making it easy to navigate through tight city streets and crowded areas. The durable engine provides smooth acceleration to quickly reach your desired speed. The comfortable seat and smooth, stable ride ensure an enjoyable time on the road. Additionally, the Canoe 150cc features a rear carrier rack for extra storage space during errands.
Whether you're an experienced rider or just starting out, the Canoe 150cc is the perfect companion for your next adventure.
Canoe 150cc MOTOR SCOOTER GALLERY
Canoe 150cc MOTOR SCOOTER TECHNICAL DATA

Engine
149.6 CC, Air Cooled
Single Cylinder, 4-Stroke

Dimensions​
70.1'' X 25.2'' X 42.1''
176.36 LBS

Performance
60 MPH, 90+ MPG

Certifications
EPA & DOT & C.A.R.B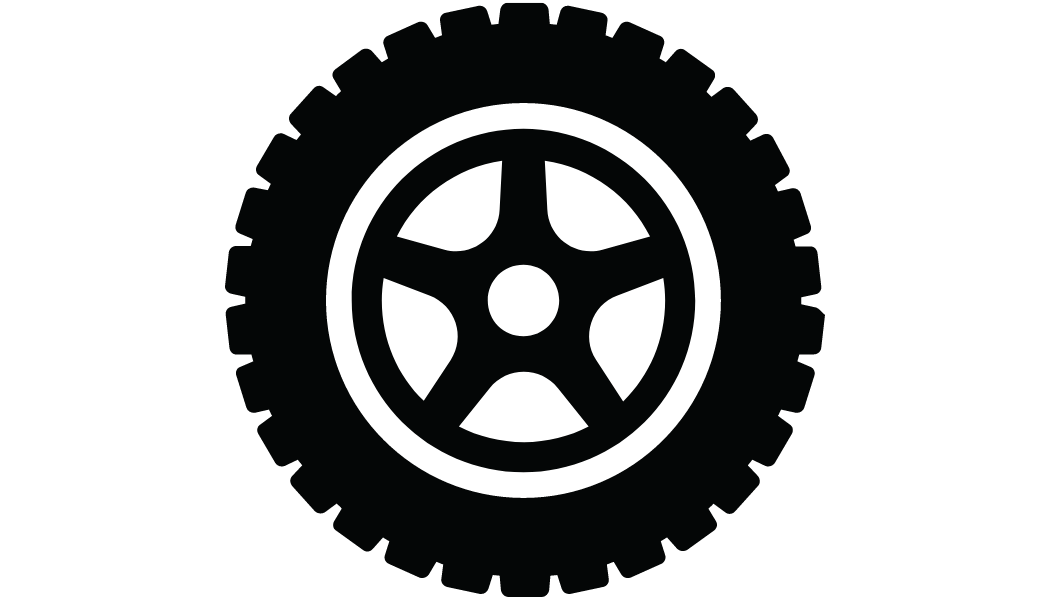 Tires
F: KENDA 3.50‐10 51J
R: KENDA 3.50‐10 51J

Fuel Tank
1.11 Gallons
90 Octane or Higher