Canoe 50cc GAS SCOOTER Introduction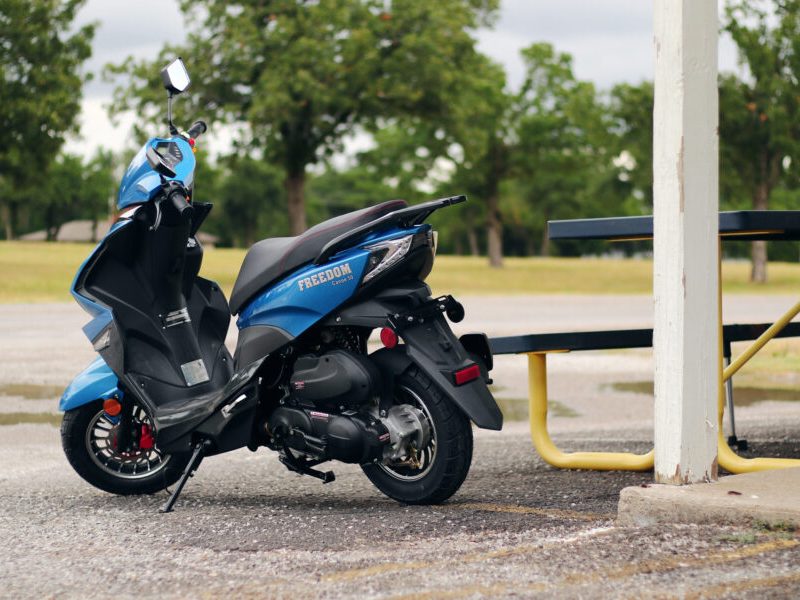 The Best 50cc Moped Scooter to Start With
We're excited to introduce our Canoe (New Lighting) 50cc moped, now available in four vibrant colors. Our goal is to help you stand out on the streets, which is why our model features bold and bright colors.
The Canoe 50cc scooter is a great option for new drivers. Despite its small size, it boasts front and rear LED lights that provide extra brightness, as well as a sharp front hood and sporty body that give it a modern and daring appearance. The carbon-fiber-styled trims add to the bike's sleek and contemporary look, which is hard to come by in other 50cc gas scooters.
The long wheelbase of the Canoe 50cc scooter also ensures a comfortable ride, while its 4-stroke engine allows it to reach speeds of 30 MPH.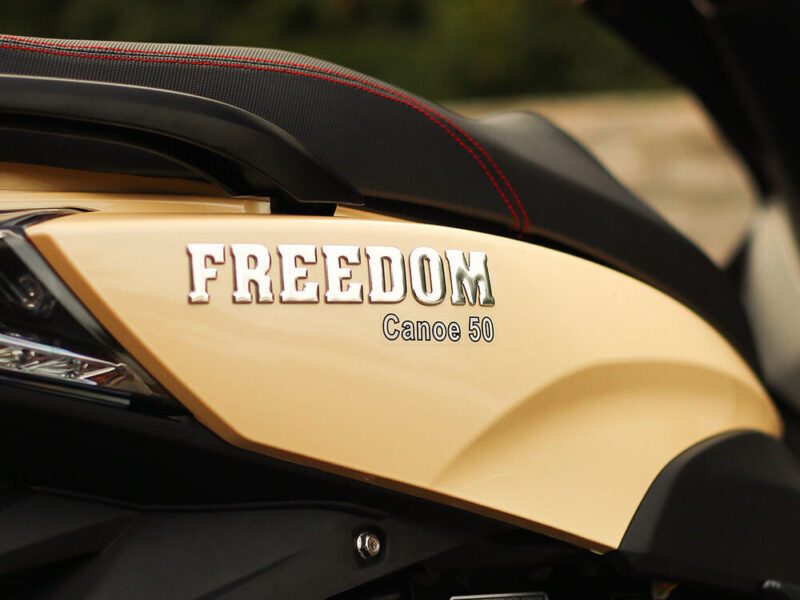 High-Quality Scooter Parts
NGK Spark Plugs
Gates Belt
Carbon Fiber Styled Trim Kenda Tires
LED Lights
Digital Dash Display
USB Phone Charging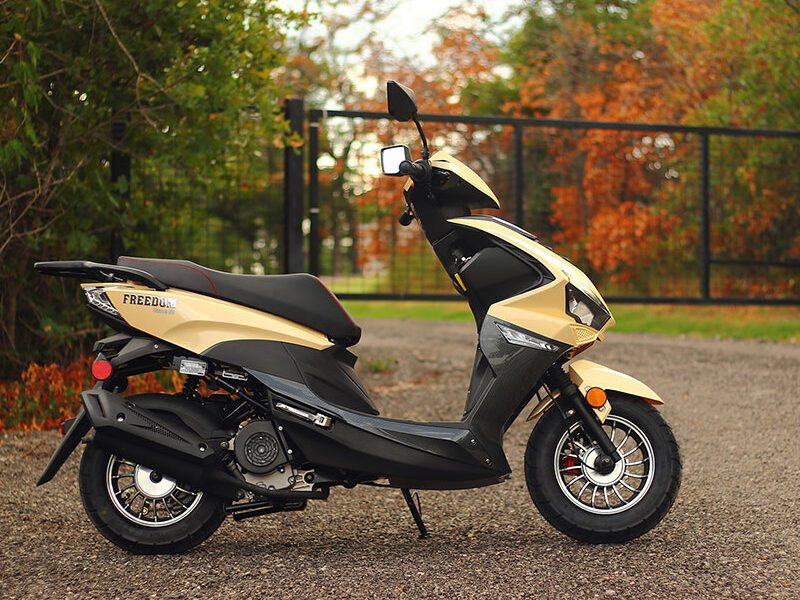 The Canoe 50cc moped scooter has a seat height of only 29 inches, making it suitable for most riders. Its long wheelbase, wide floorboard, and ergonomic handling bar provide a comfortable riding position.
Additionally, it is lightweight and agile, making it easy to drive and maneuver through traffic, allowing you to get to your destination quickly.
The Canoe 50cc scooter comes with a dedicated rear carrier rack, providing extra space to store your belongings. This gas-powered scooter is an ideal choice for adults who are just starting out.
Canoe 50cc GAS SCOOTER GALLERY
Canoe 50cc GAS SCOOTER TECHNICAL DATA

Engine
49.6 CC, Air Cooled
Single Cylinder, 4-Stroke

Dimensions​
70.1'' X 25.2'' X 42.1''
182.98 LBS

Performance
30 MPH, 110 MPG

Certifications
EPA & DOT & C.A.R.B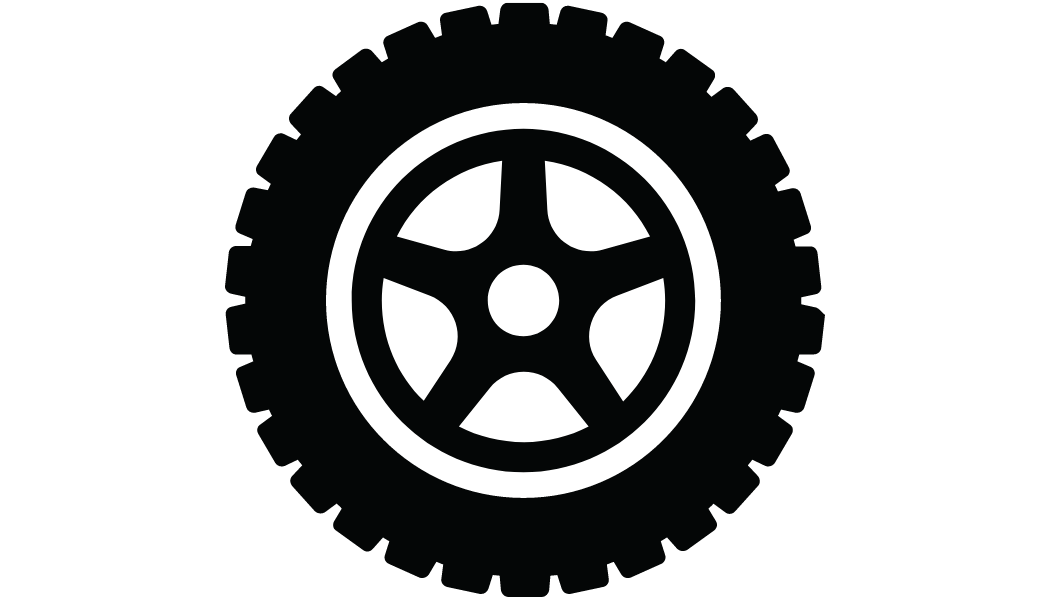 Tires
F: KENDA 3.50‐10 51J
R: KENDA 3.50‐10 51J

Fuel Tank
1.11 Gallons
90 Octane or Higher